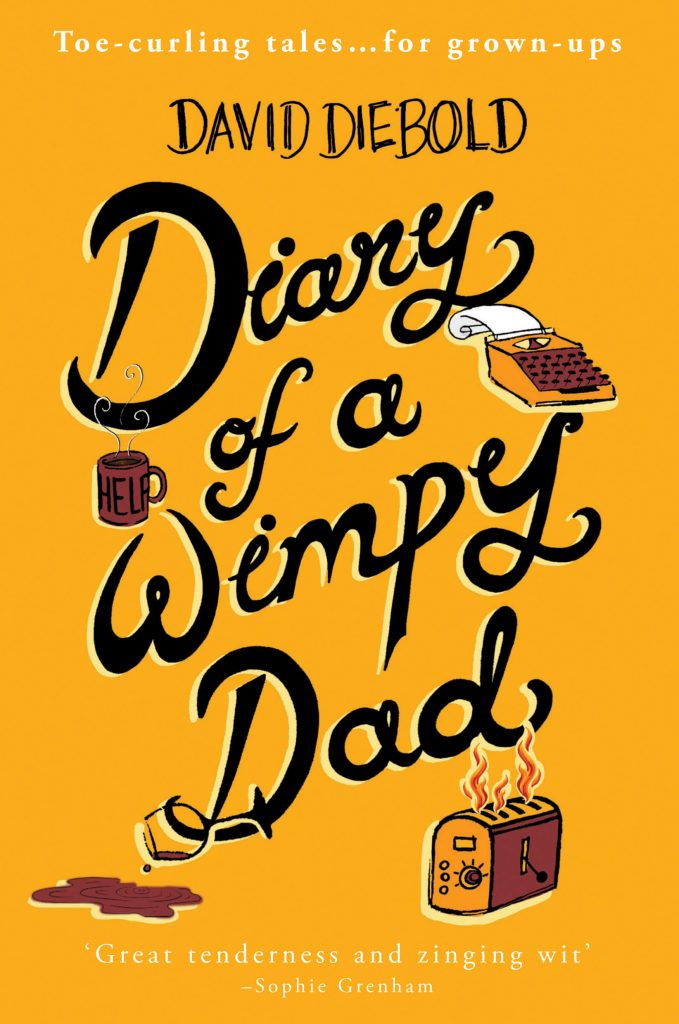 TOE-CURLING TALES… FOR GROWN-UPS
Diary of a Wimpy Dad
By DAVID DIEBOLD
Some people have absolutely no business being in charge. Sadly, those people are also sometimes named 'Dad'.
A few years ago, David Diebold took the brave decision to give up a full-time job to be a stay at home Dad. Thing is, there was already a stay-at-home mum, three hairy monosyllabic teenage boys, and a pathologically cheerful, explosively hormonal pre-teen girl.
What follows is a year at the coal face of parental ineptitude, a year in which David learns that helping to keep the well-oiled machine of a busy family home firing on all cylinders requires, well, oil… and a machine.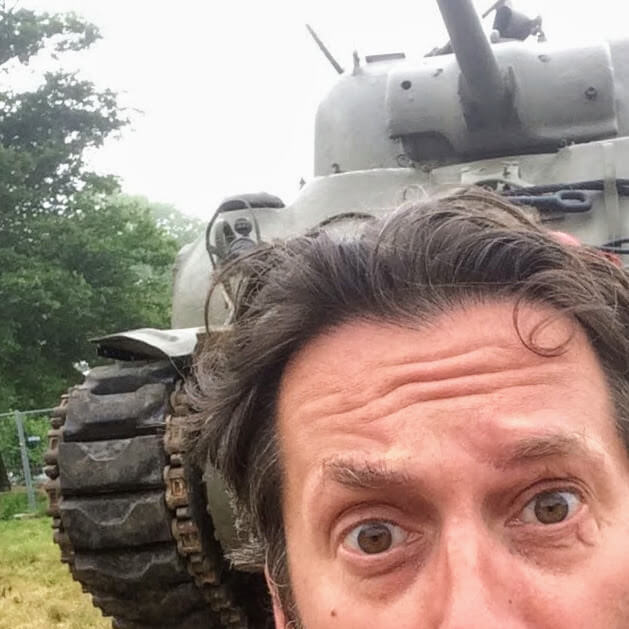 If a family of six in a rapidly degenerating house weren't enough to contend with, there's Molly the ancient, toothless, perpetually molting dog, hell bent on murdering the postman. Good enough reason as any to hit the wine.
It's not all missteps and pratfalls. Amid the chaos of life, David and family must contend with the trials of teenage angst, and the death of a loved one.
Can he survive 12 months and keep his sanity?
Sure. But can anyone else?
Two Book Deal: Diary of a Wimpy Dad & This Is How We Dance
David Diebold is also the author of This Is How We Dance (Monument Media Press, 2019). He has written for The Irish Independent, The Irish Daily Mail, The Business Post and for The Herald, where his regular weekly column of seven years was a finalist at the National Newspapers of Ireland Feature Writer of the Year Award in 2011, and NewsBrand Ireland Popular Columnist of the Year in 2016.

His writing has featured in Press Gang: Tales from the Glory Days of Irish Newspapers (New Island, 2015), and in Spontaneity magazine. A regular radio guest, in the last year he has been interviewed on The Ryan Tubridy Show, (RTE Radio 1), The Last Word (Today FM), and The Tom Dunne Show (Newstalk).

A native of California, he now lives by the sea near Dublin, Ireland, with his wife, two of his four now grown-up children and Pepper the dog.

'Rarely has something made me laugh and cry as much. Magificent.'

— TOM DUNNE, NEWSTALK
'Diebold writes with warmth and hilarity about fatherhood, life and love'

— SHANE HEGARTY, AUTHOR
'The diary we wish we'd all kept. Every teenager should hide this from their parents. This rocks'

— Liz Ryan, author, FRENCH LEAVE